About Us: Your One-Stop Blog for Background Checks and More
Welcome to BackgroundFinder.com! If you've found your way here, chances are you're someone who values the integrity of information. Whether you're a professional, a concerned parent, or just someone keen on making well-informed decisions, you're in the right place.
We are not merely a blog but a platform committed to delivering accurate, actionable, and reliable insights in the field of background checks, people searches, and so much more.
Our core mission is simple yet profound: to empower you to make safe, well-informed, and responsible choices by providing comprehensive guides, resourceful tips, unbiased reviews, and industry insights.
We go beyond the surface, digging deep into the intricacies and ethical considerations that often accompany the need to know more about someone or something.
What Sets Us Apart
Comprehensive Offerings
Here's what you can expect from our diverse content categories:
Background Checks: Navigate the labyrinthine world of background checking with our detailed guides. From criminal records to credit checks, from professional certifications to social media sleuthing—our guides have it all covered.
People Searches: Whether you're looking to rekindle a lost friendship or vet a potential business partner, our people search content offers an assortment of methods to help you find what you're looking for.
Address Lookups: From evaluating a new neighborhood to checking property values, our address lookup content gives you the key insights you need.
Public Record Searches: From court documents to marriage licenses, our exhaustive guides demystify the complex world of public records.
How-to Guides: Want to conduct a background check yourself? Not sure how to access public records? Our how-to guides offer easy-to-follow, step-by-step instructions.
Reviews: Curious about which background check service to choose? Our unbiased, in-depth reviews provide you with all the pros and cons, so you can make a well-rounded decision.
Our commitment to you is anchored by two core principles: trust and integrity. Every piece of content is painstakingly researched and vetted by a team of industry experts. Our reviews are conducted based on actual user experience and well-defined criteria, ensuring you get the most accurate and unbiased information. Our site regularly undergoes updates to include the latest industry trends and legal stipulations.
We believe in a two-way street when it comes to information. That's why our 'Contact Us' page isn't just a formality. It's an open invitation for you to ask questions, suggest topics, and even challenge our viewpoints. Community engagement enriches not only our content but also helps create a safer and more informed public sphere.
The Human Touch and Emotional Understanding
Let's get real. The search for background information is often fraught with emotional complications. Maybe it's a nagging doubt or a need for reassurance that's driving you. We understand that these are sensitive matters. Our approach balances the technical aspects of background searches with the human elements of empathy, confidentiality, and ethical responsibility.
Meet Md Noman Miah
The Visionary Behind BackgroundFinder.com's Success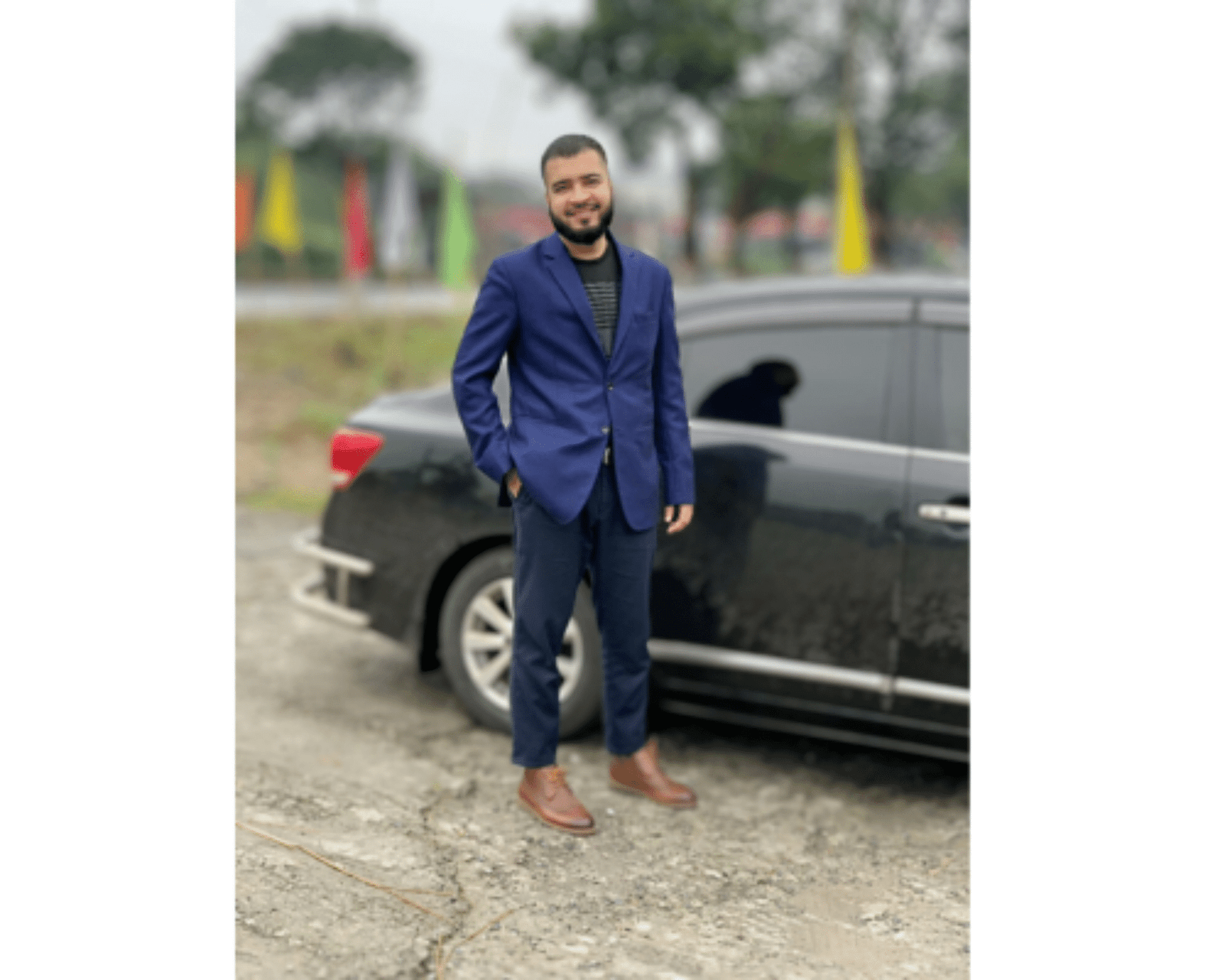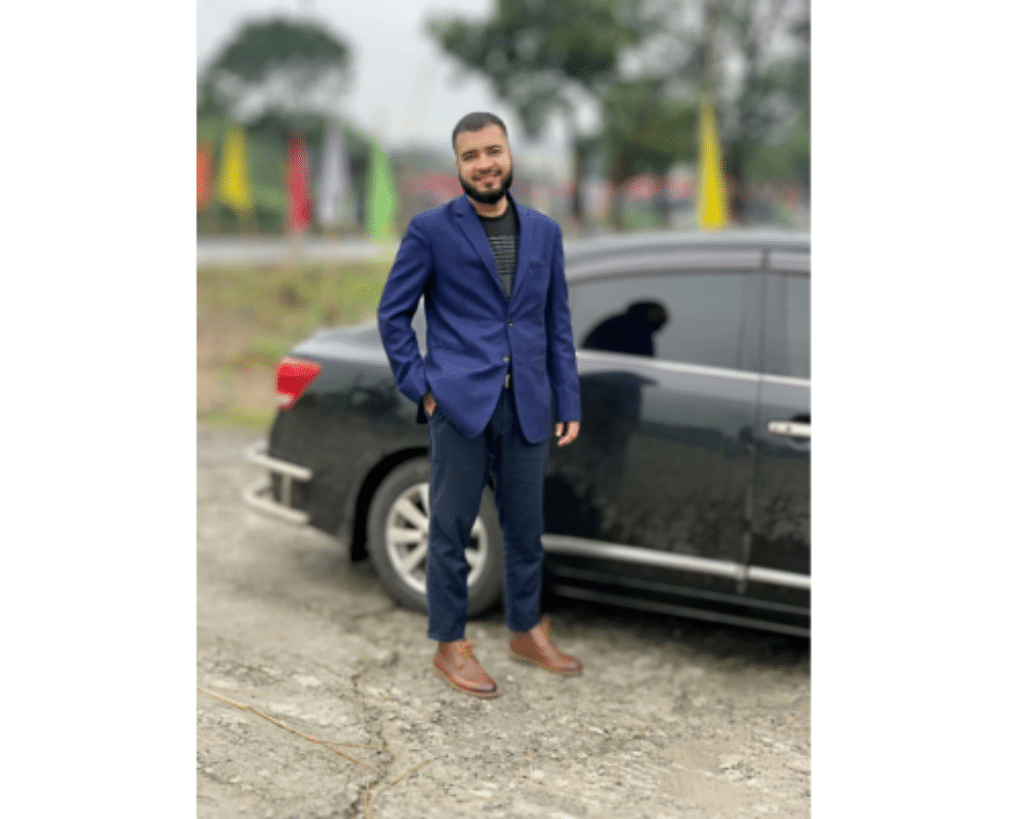 Meet Md Noman Miah, the driving force behind BackgroundFinder.com. Noman isn't your typical marketer; he's a Money Saving Expert who brings a wealth of experience from the security industry to the table. His unique blend of skills makes him the perfect leader for a platform dedicated to providing reliable background information.
Always striving to share authentic, deeply researched content, Noman oversees the marketing and communication wings of BackgroundFinder.com. His dedication to credibility and reliability isn't just professional—it's personal.
As the founder of Background Finder, Noman is deeply invested in offering tools and resources that empower people to make informed decisions, whether it's for personal reasons or business interactions. Under his guidance, BackgroundFinder.com has evolved into a trusted community hub for all things related to background checks, people searches, and public record lookups. In a world where information is often scattered and unreliable, Noman's leadership stands as a beacon of authenticity and trustworthiness.
In essence, BackgroundFinder.com is not just a repository of articles and reviews. We're a dynamic community, continually evolving to meet your informational needs in an ever-changing landscape. We provide a blend of technological expertise and human understanding, delivering content that's not just informative, but also empathetic and ethically aware.
We appreciate your trust in choosing BackgroundFinder.com for your informational needs. Feel free to dive into our resources, share your thoughts, and join us in creating a community rooted in integrity, transparency, and empowerment.
Sincerely,
The BackgroundFinder.com Team